OUR Services
Building a new home, updating your current home, building a work shop, or doing a commercial project, Beezley Electric is here to help with any and all of your electrical needs.
Satisfaction is Guaranteed
At Beezley Electric, we take great pride in our work. Our entire staff pays special attention to detail and is committed to a quality product we know you'll be happy with.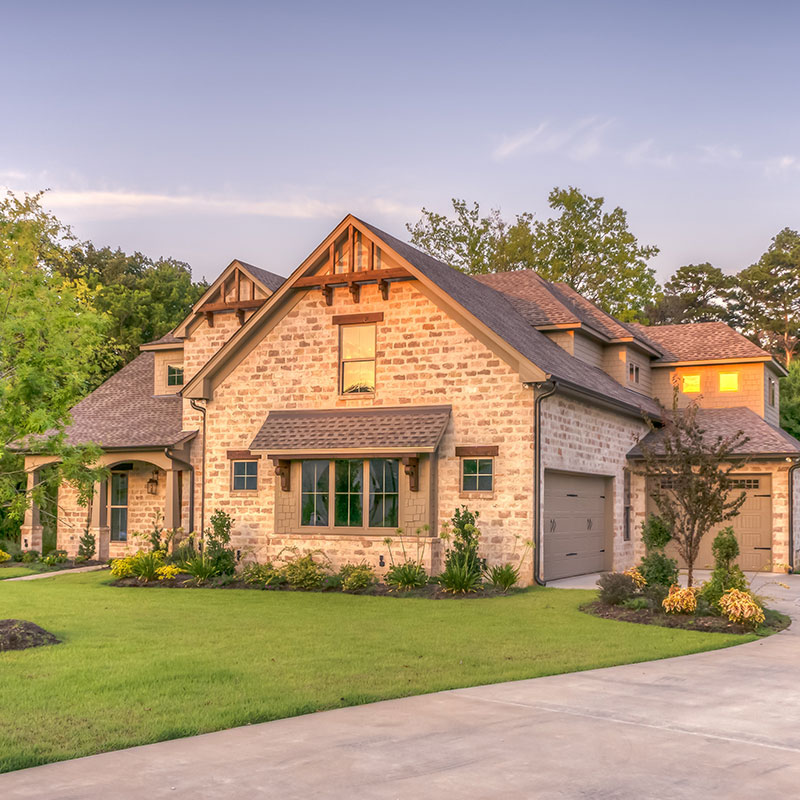 Building a new home or remodeling an existing home can be one of the most exciting times for a homeowner. It can also be a daunting task, Beezley Electric can help assist you in the design of your new home's electrical system.
Complete new electrical systems
Panel change outs
System upgrades
Ceiling fan changeouts
Tripping breakers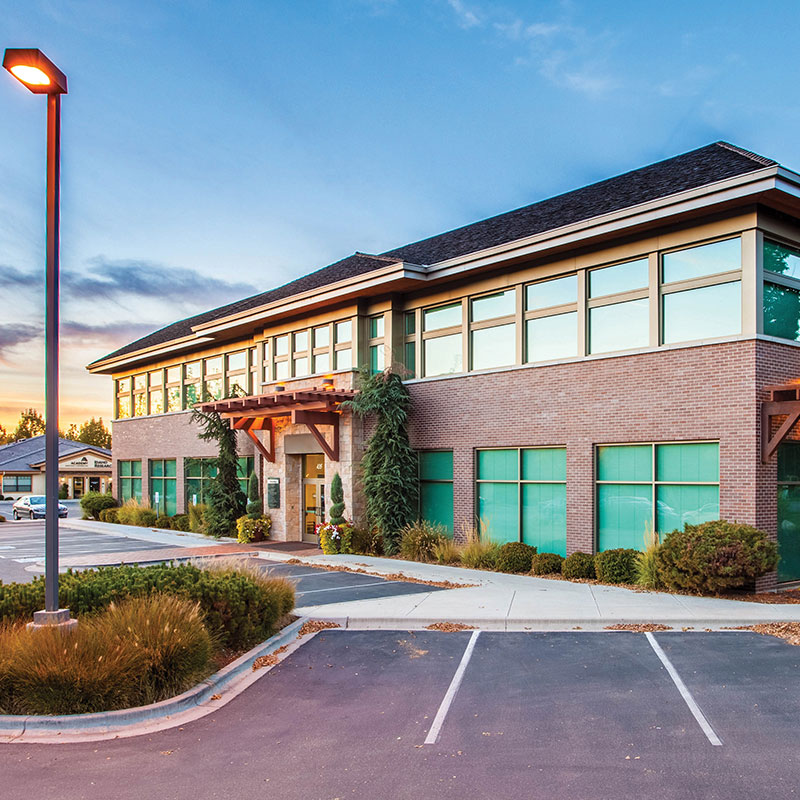 Commercial projects from small lease spaces, manufacturing warehouses, large commercial buildings and propane delivery stations are not a problem for Beezley Electric. We have experience in ground up design and installation of all phases of commercial work.
Conduit bending
Lighting upgrades
RV Hookups
Propane filling stations
Parking lot lighting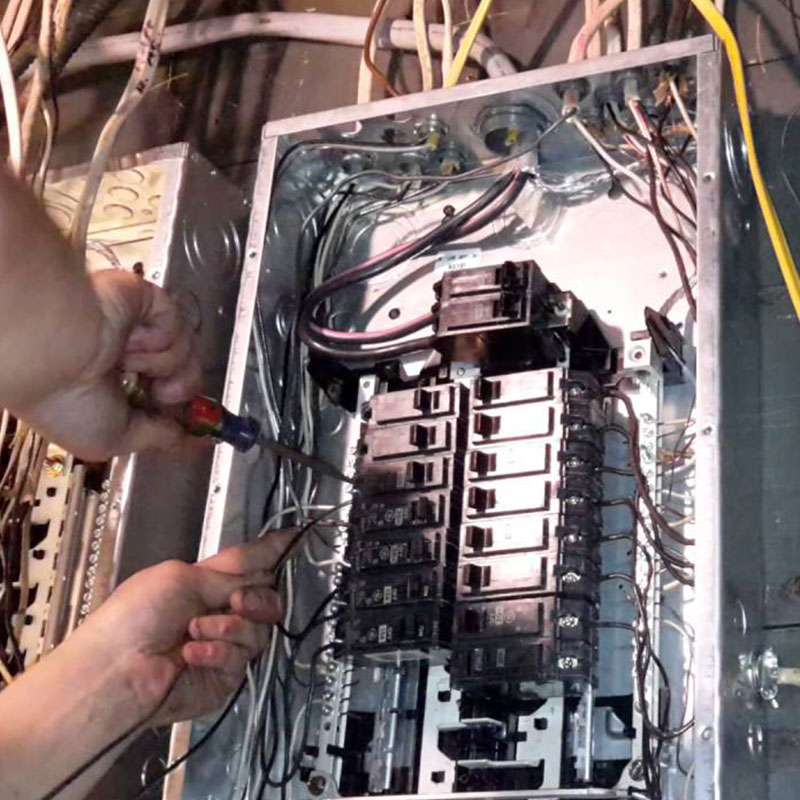 Beezley Electric is committed to ensuring your electrical system is running properly. In the event you have electrical issues that need attention we are here for you.
Service repair
Temporary power
Troubleshooting
Complete system checks
Beezley Electric can also help you with:
Contact Us
We're here to help